Content creators have one, big challenge: content nobody sees. That's why we are obsessed with distribution. We truly believe if you funnel your content to the platforms in a methodical way, you'll see organic growth--because audience development isn't a hope, it's a strategy.
That's why we created Rebel Discovery. Discovery uses proprietary technology to find communities on social platforms that would be interested in sharing your content. You'll see results that wouldn't come up with native searching alone.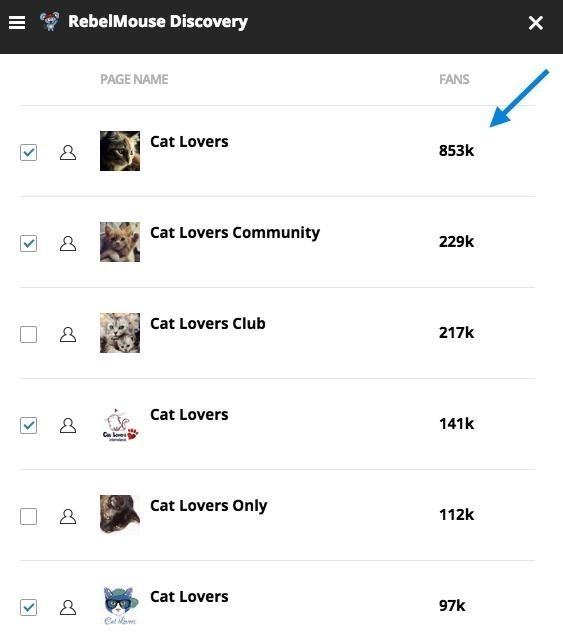 Through Discovery, you can send pages + profiles a variety of social nudges. This includes "liking" a recent post, sending an email + tagging them in your post via comment or video. It also works on any CMS.
We've been doing this on Twitter + Facebook for months, and we're now happy to announce you can also tap into new audiences on INSTAGRAM!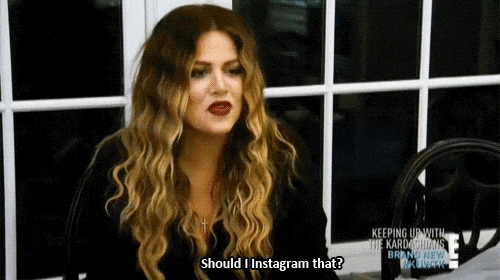 If you're trying to reach more people on Instagram organically, and having trouble, it's time to Discover them.
Here's how it works. After you've identified your selected targets on Instagram, you have two options:
1) Like that post on Instagram
Once the post is published, the Instagram likes will go out on your behalf. If the post is already published you send them out via the "Send Pings Now" button :
Here's how it appears on the Instagram post:
2) Include that image/video in your article
Once you opt to include in your article, the image is immediately added at the bottom of the article:

*Note: Discovery-only customers only have access to the 'Like on Instagram' option.

Think about when you notice an acquaintance you haven't seen in a few years liking your photos on Instagram frequently. Aren't you tempted to check out their page to see what they're up to? It's the same logic. It's part of the reason our clients like The Dodo see such high engagement.
Let's start working together too. Fill out the form below to get started, or sign up for a free trial.